Be Bold Be Elegant.
It's How You Dress.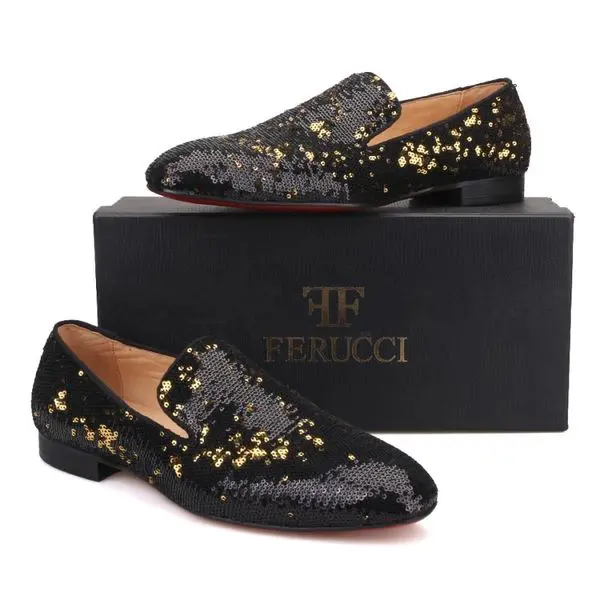 Get Handmade Loafers and Accessories at Affordable Prices
Your accessories and shoes tell others about your fashion sense and personality. Some people call it your brand or identity.
At FERUCCI, we create affordable, wearable pieces that reflect your passion for fashion and personality. For over seven years, we have created handmade accessories, bow ties, and accessories for customers worldwide.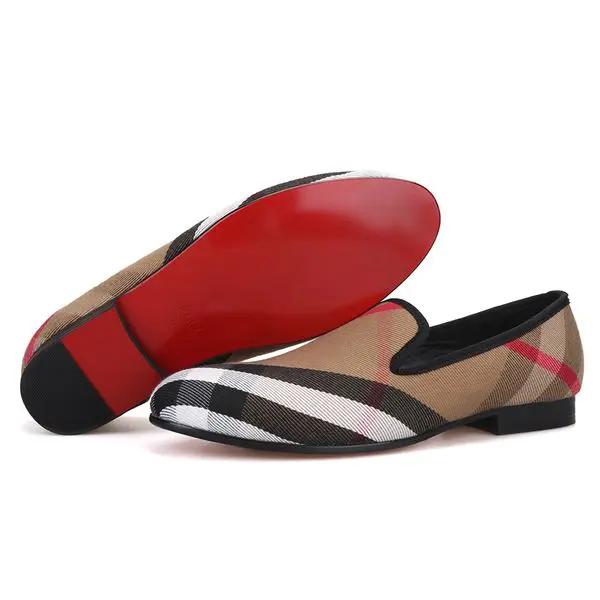 Creating Unique Designs for You
Contemporary, classic, and vintage styles inspire our designs with a modern twist and seasonal inspiration. Our artisans aim to help you achieve a unique and fashion-forward look when wearing our handmade accessories, bow ties, and loafers.